Leave your sales, advertising, and billing needs to us so you can focus on maximizing revenue.
As OTA (Over-the-Air) Emerging Networks have been growing exponentially, we have taken some of our larger-footprint clients into exciting new opportunities in the General Advertising Marketplace (CPM-based). We have attracted seasoned and creative General Market reps, who take our same T Media partnership approach to these opportunities.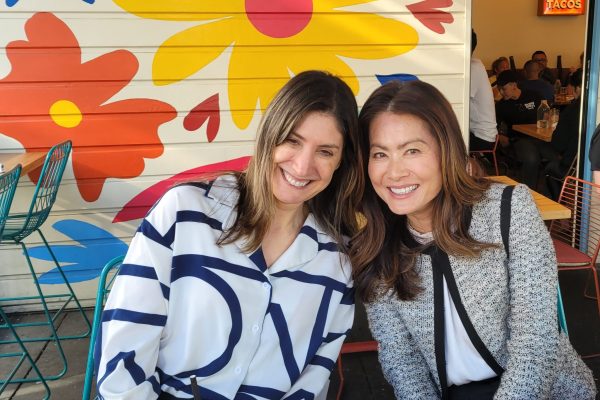 Our experienced team knows the needs and rhythms of the DR marketplace. With solid Agency relationships that have stood the test of time, we bring your Network the best opportunities. We provide the counsel you need to ensure your value messaging is resonating in the marketplace. 
Paid Programming remains a key component of any growing Diginet.  We have Paid Programming sales specialists who connect with the most attractive opportunities in this marketplace.